BENEFITS OF BECOMING A CERTIFIED INTERNATIONAL INSTRUCTOR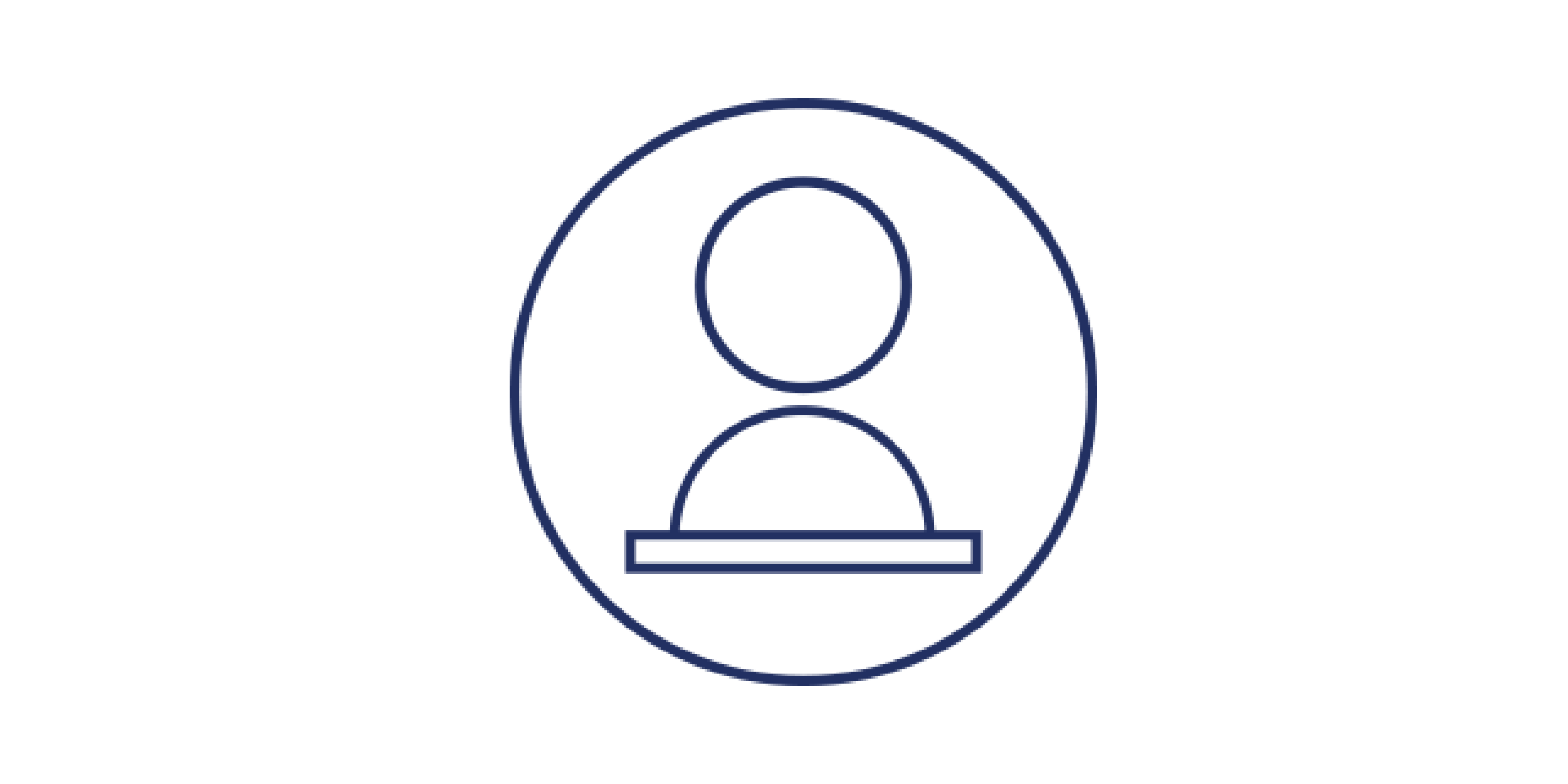 DEVELOP LEADERSHIP SKILLS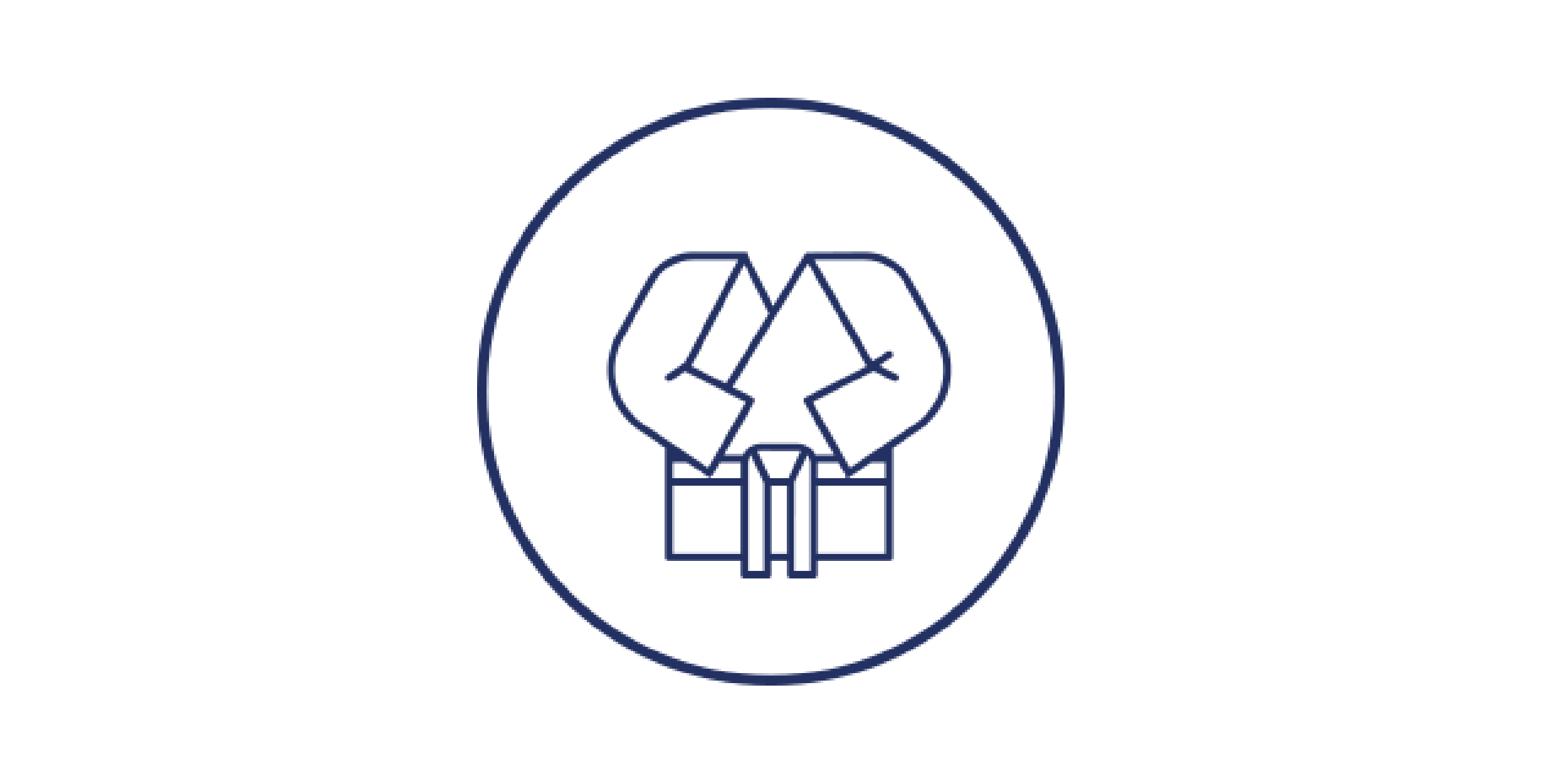 IMPROVE TAEKWONDO SKILLS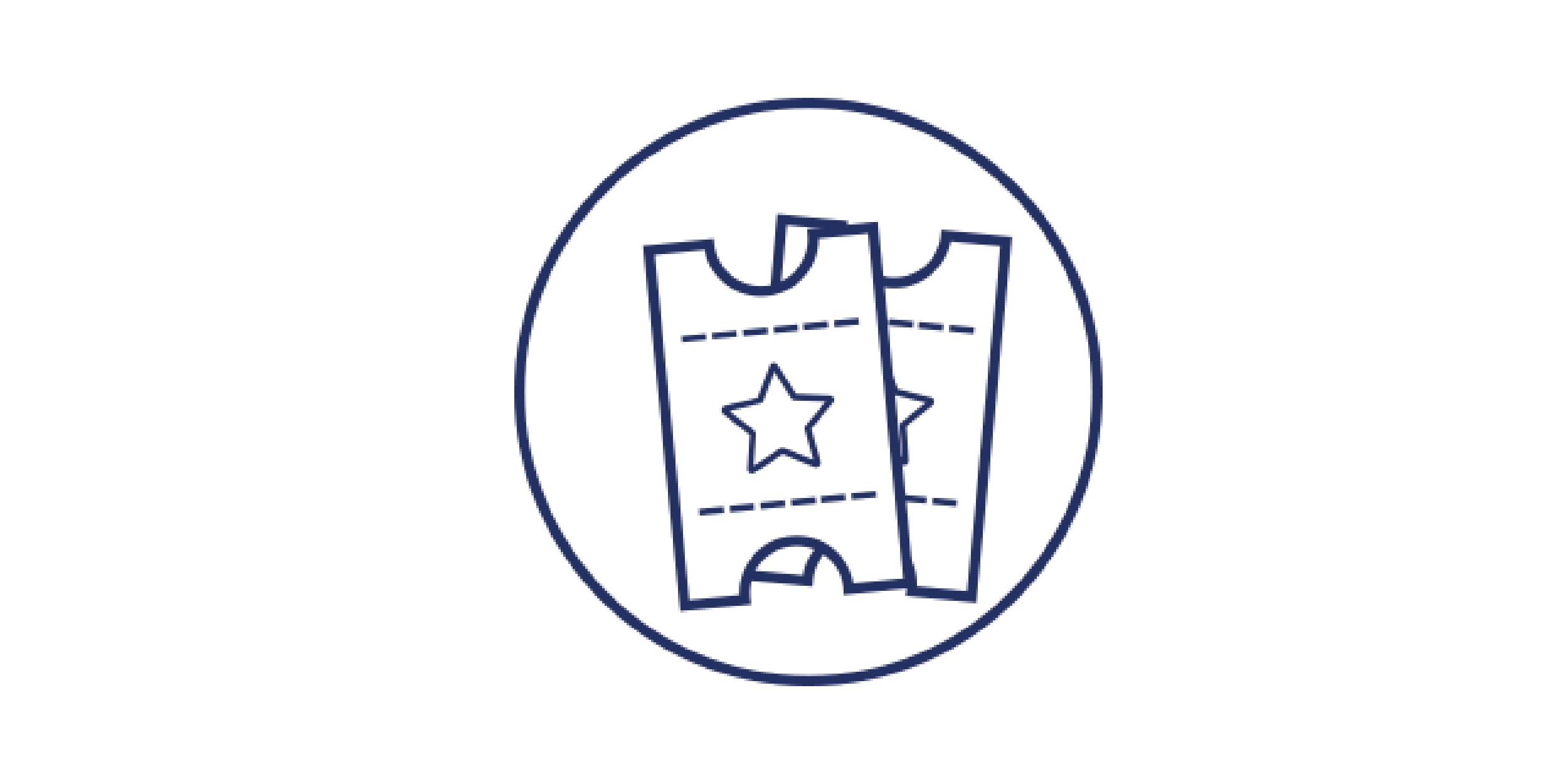 ATTEND SPECIAL EVENTS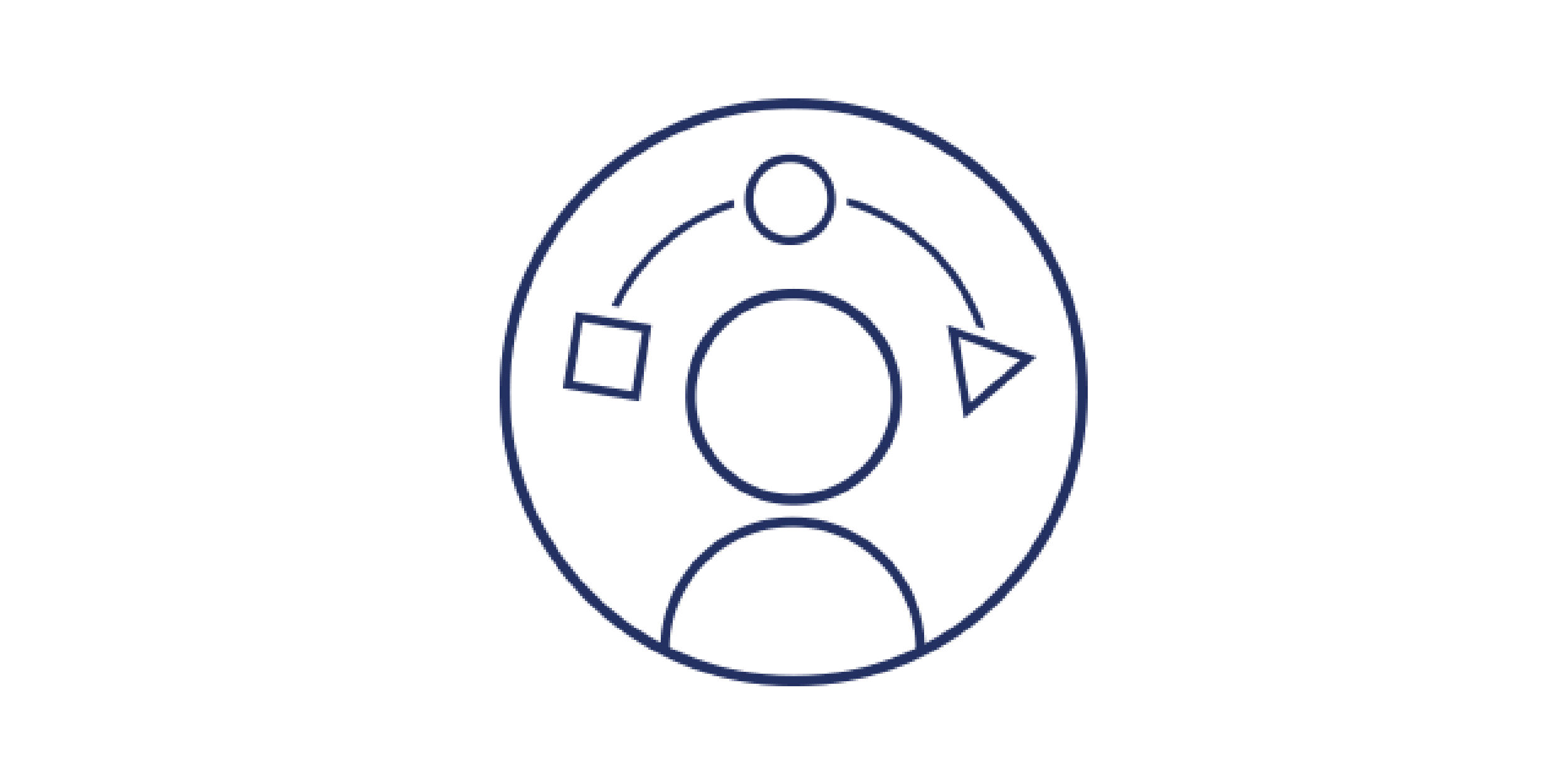 REINFORCE VALUABLE LIFE SKILLS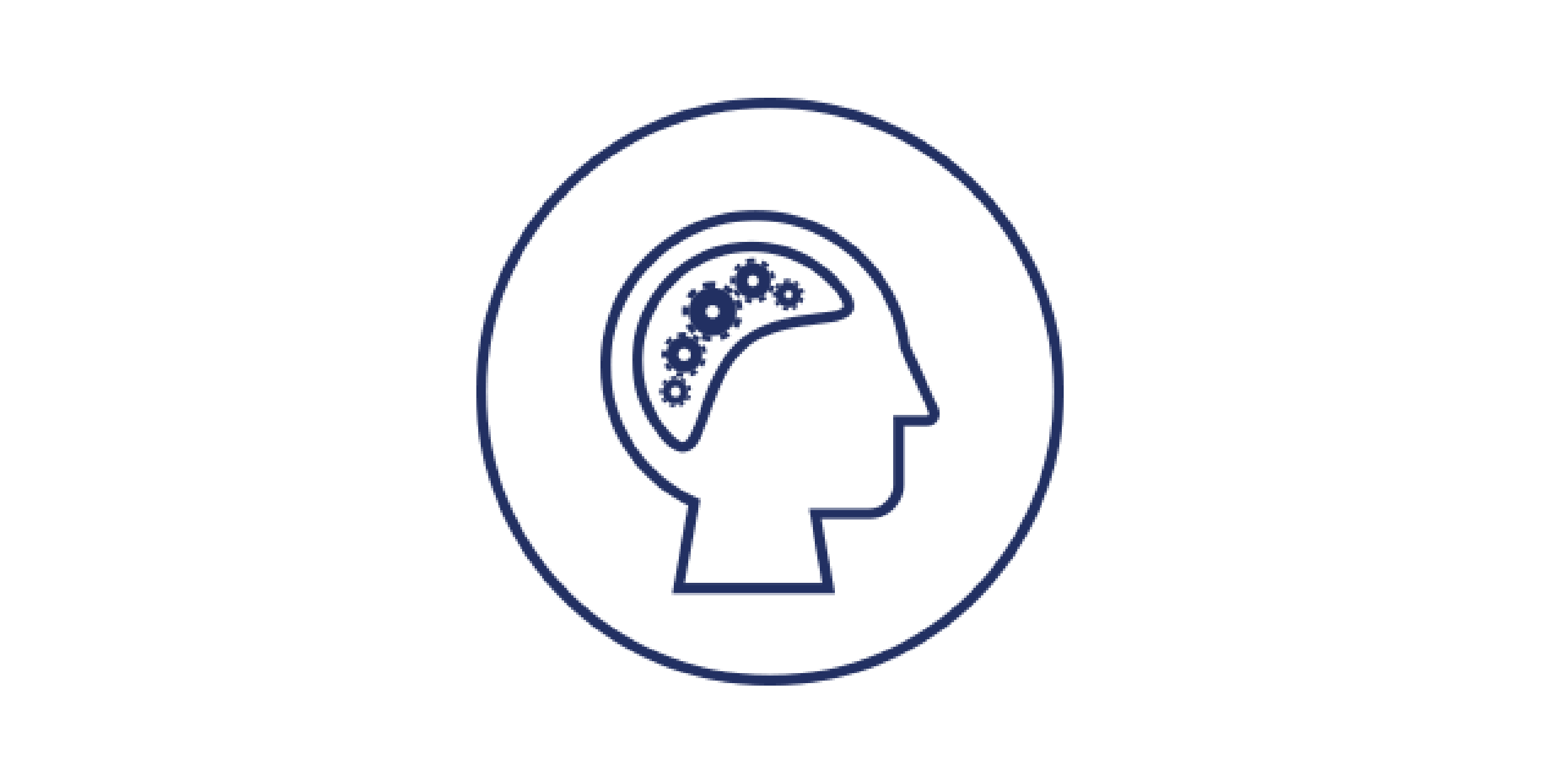 SHARPEN YOUR CRITICAL
THINKING ABILITIES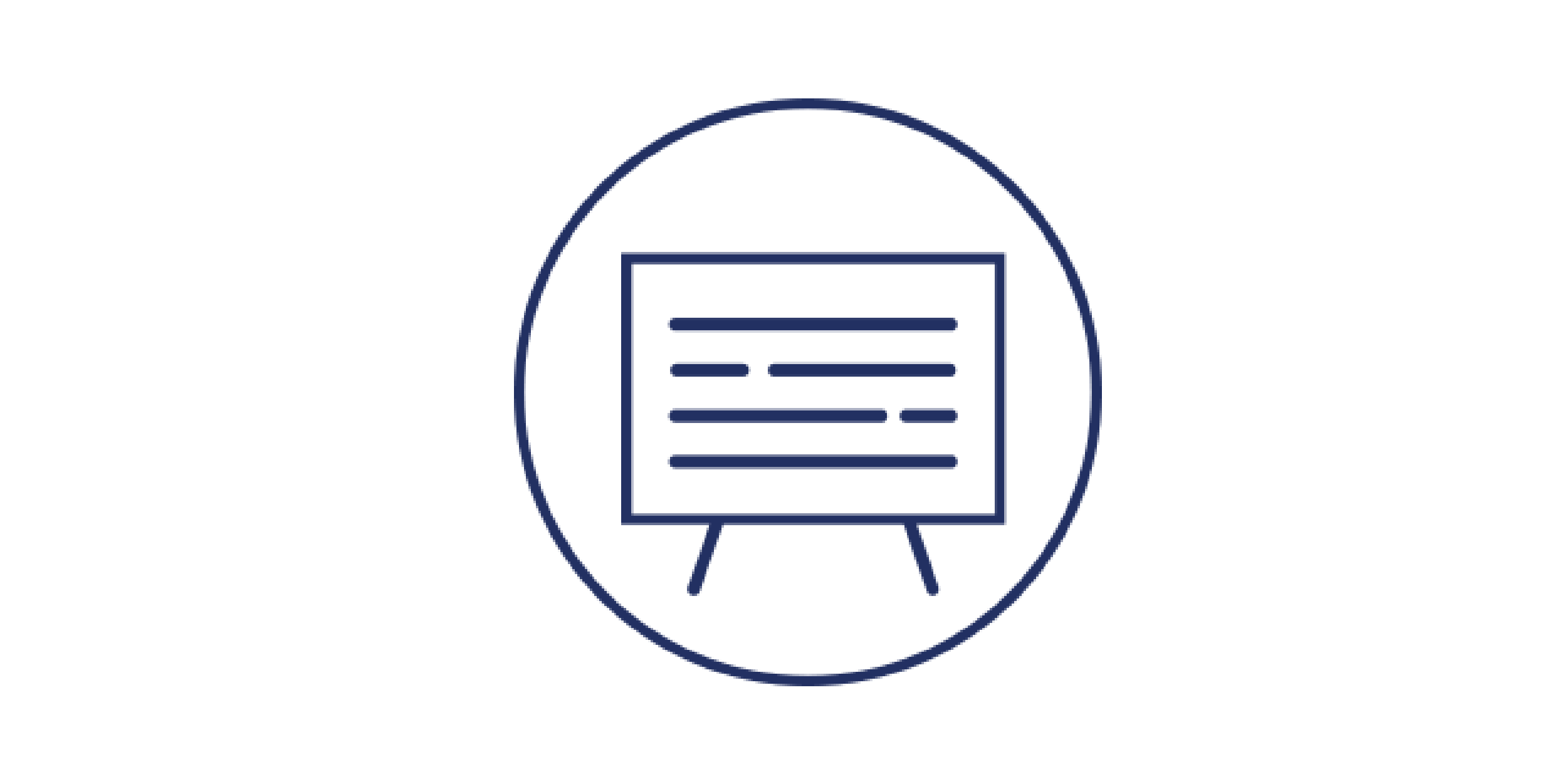 LEARN INSTRUCTIONAL TECHNIQUES
GET STARTED TODAY
If you are interested in becoming a certified instructor, the best place to start is through your instructor. Just like the ATA relies on our relationships with the licensed school and club owners to help people around the world learn Songahm Taekwondo, instructors are equally as important in this vital circle of relationships. In many martial arts styles, the assumption traditionally has been that once students earn their black belts they are ready to teach other students. But the ATA does not believe that simply being able to do something well qualifies a person to teach it. During the last 30 years, the ATA has developed an intensive instructor training program to insure that all of your instructors are professionally skilled teachers. Before becoming certified, black belts spend 2-3 years as instructor trainees, during which time they are required to teach at least 300 hours under the supervision of a senior instructor. All potential new instructors are required to earn certification in CPR and Youth Protection and to attend instruction camps.
THINK YOU GOT WHAT IT TAKES?
CONTACT YOUR INSTRUCTOR TODAY TO LEARN MORE
PREPARE FOR FALL NATIONALS!
WE'RE BACK IN THE BURGH!
Fall Nationals will take place in Pittsburgh, PA
at the David L. Lawrence Convention Center.
October 18-21, 2023