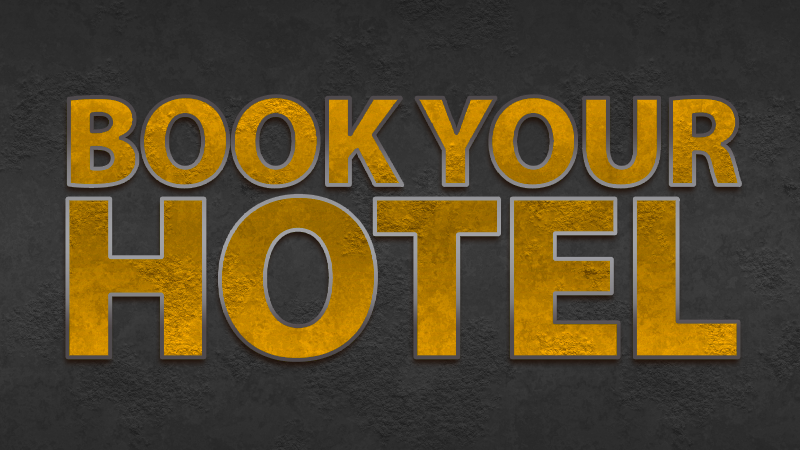 BOOK YOUR ROOM TODAY!
The host hotel will be The Westin Pittsburgh, directly connected to our venue, the David L. Lawrence Convention Center. We also have rooms available at the Courtyard Pittsburgh Downtown hotel directly across the street from the convention center.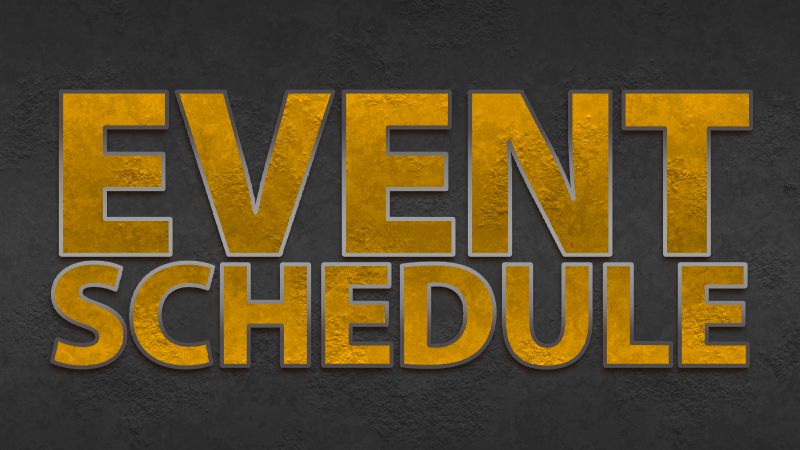 EVENT SCHEDULE!
We're taking this Fall Nationals to the next level. Preview what's on the schedule and start planning your trip to Pittsburgh!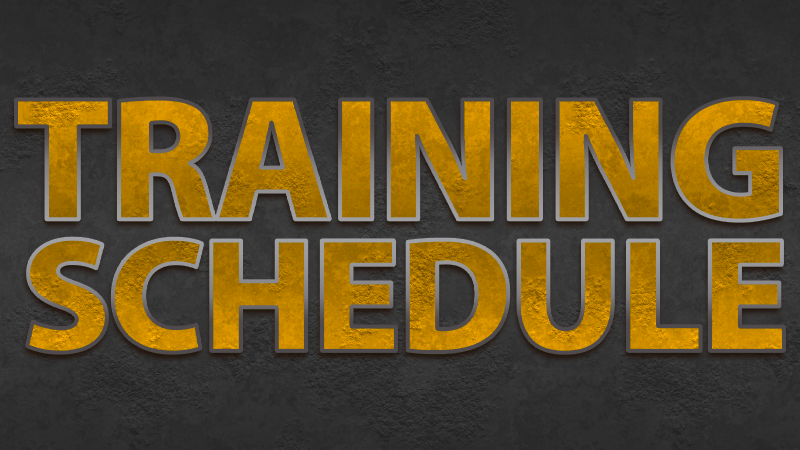 TRAINING SCHEDULE!
The ATA Training Department is pleased to invite you to Pittsburgh, PA for the 2022 Fall Nationals. Check out the Training Seminar schedule and get ready to train like never before!
GET READY FOR FALL NATIONALS!
Fall Nationals will take place in Pittsburgh, PA
at the David L. Lawrence Convention Center.
October 12-15, 2022