The ATA MAX is an innovative and interactive program that aims to make creative, xtreme, and tricking martial arts training more accessible to students and instructors. This program provides a comprehensive introduction to creative and xtreme martial arts, as well as elite level training for top martial arts athletes. ATA MAX Curriculum is available at all ATA schools and at ATA tournaments. It is designed to challenge your Songahm Taekwondo athletes and help them develop their mental and physical abilities, while also emphasizing the core life skills that are integral to their martial arts training.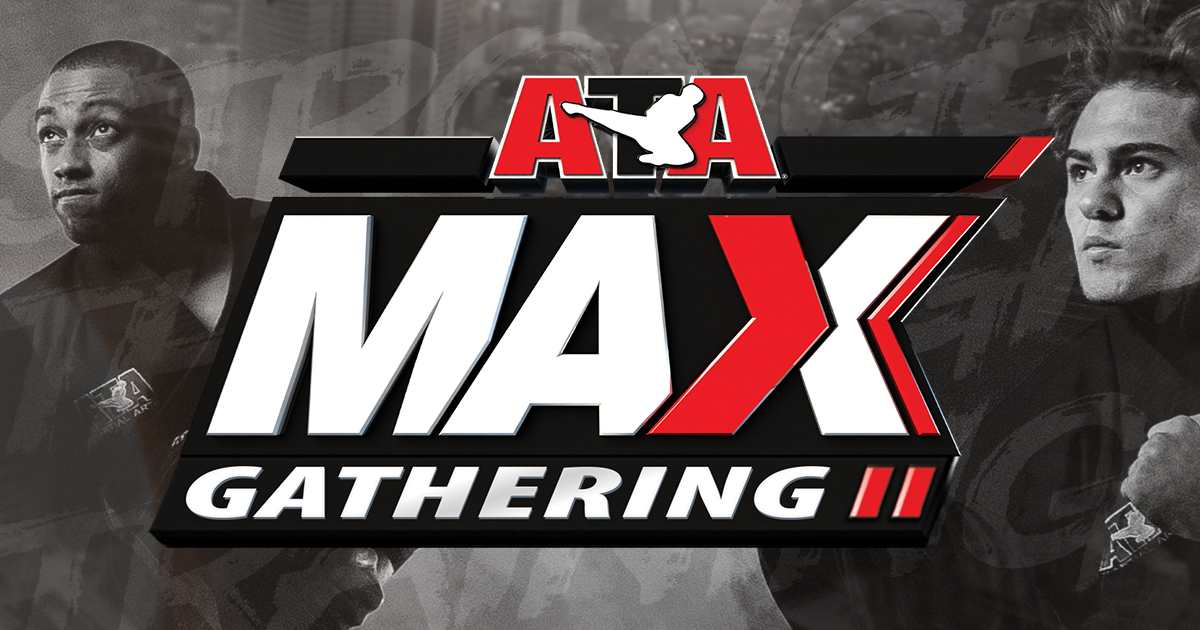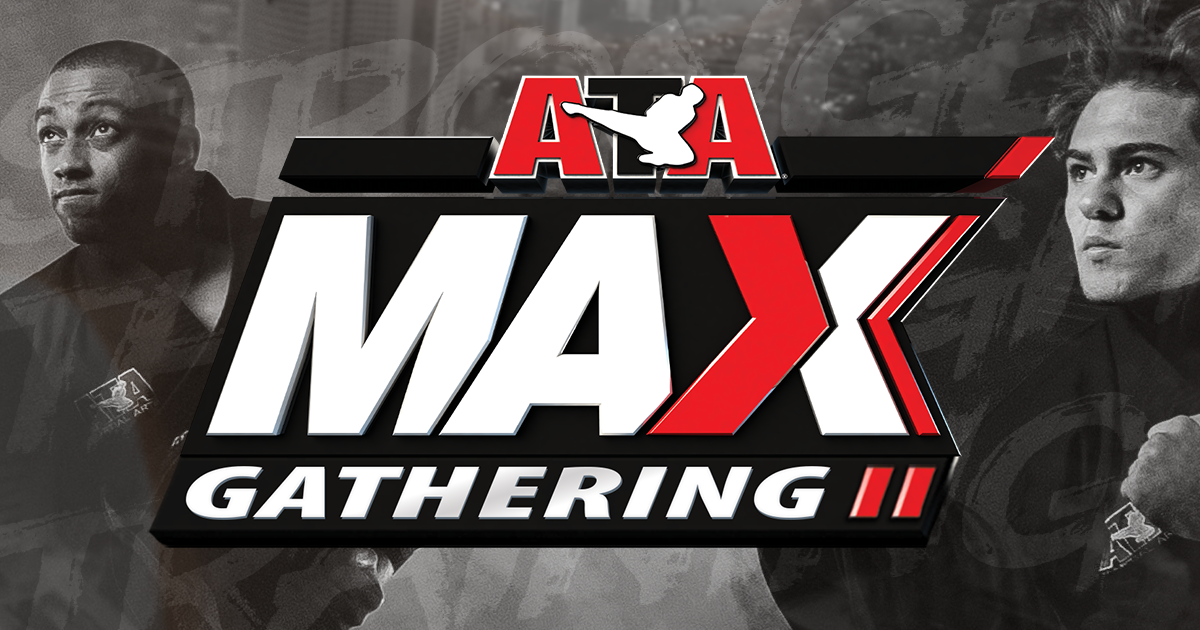 ATA MAX GATHERING II

May 3-5, 2024 | Little Rock, AR
ATA is going full MAX AGAIN... are you ready?
The 2nd annual ATA MAX gathering is going down May 3rd -5th, and you won't want to miss it.
Three days of training focused on leveling up your skills. The gathering will provide training workshops geared towards improving your forms, weapons, kicks, and tricking. We even have a gymnastics gym rented out to provide the safest training possible. Along with the workshop, there will be open jam sessions, tricking games, and battles!
The Saturday Night Show will host battles for exclusive prizes, Team Sync and Demo competition, as well as an after party for some fun!
Leave your mark in the ATA history book and level up with the ATA MAX Team and register today!
HOTELS
Courtyard Little Rock Downtown
521 President Clinton Ave.
Little Rock, AR 72201
Residence Inn Little Rock Downtown
219 River Market Avenue
Little Rock, Arkansas 72201
Click here to make a reservation.
dummy text
Leave your mark in the ATA history book
and level up with the ATA MAX Team!


Check out our upcoming ATA MAX Training Events Below!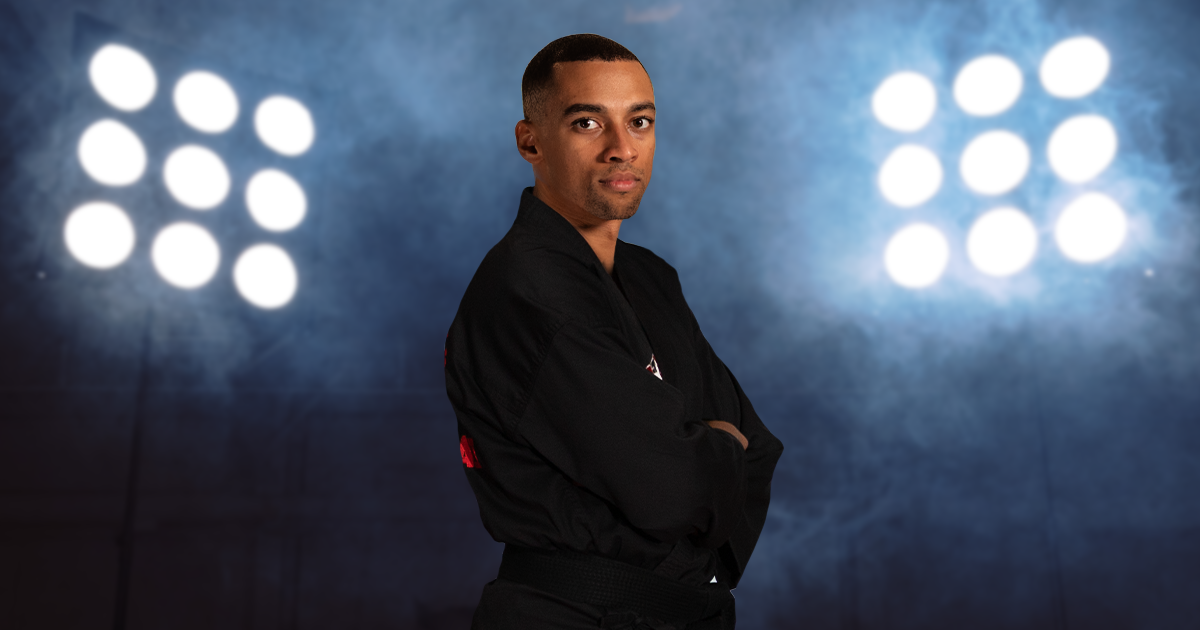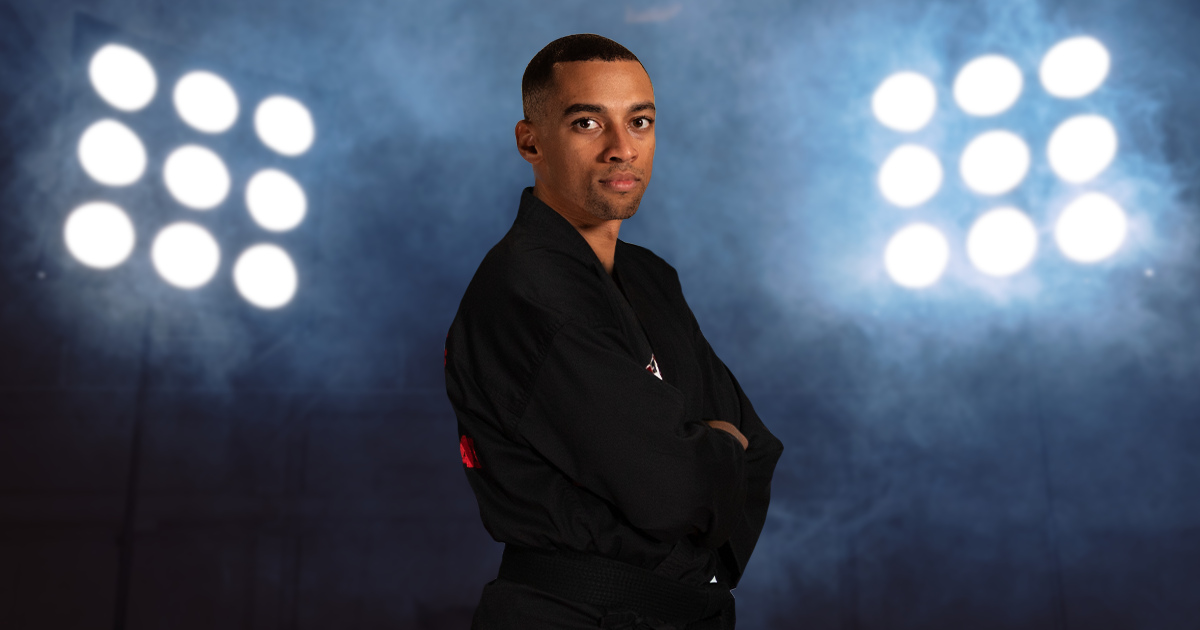 Master Ciel Solwazi
Master Instructor

Master Ciel Solwazi began his martial arts journey in 1995 and is now a 6th degree black belt and 15-time World Champion in the ATA. He has not only won world titles in traditional and creative and xtreme events, but he has also won 3 consecutive team sparring titles while representing Team USA. Master Solwazi has coached his demo teams to 3 world titles and team sync to a world title as well. In 2019, he won the "Instructor of the Year" award. He co-created and implemented the ATA MAX program with his good friend Master Turner to help school owners, instructors, and students to be successful in all aspects of creative & xtreme martial arts.
Fun Fact - he is the logo on the ATA creative forms patch for title winners.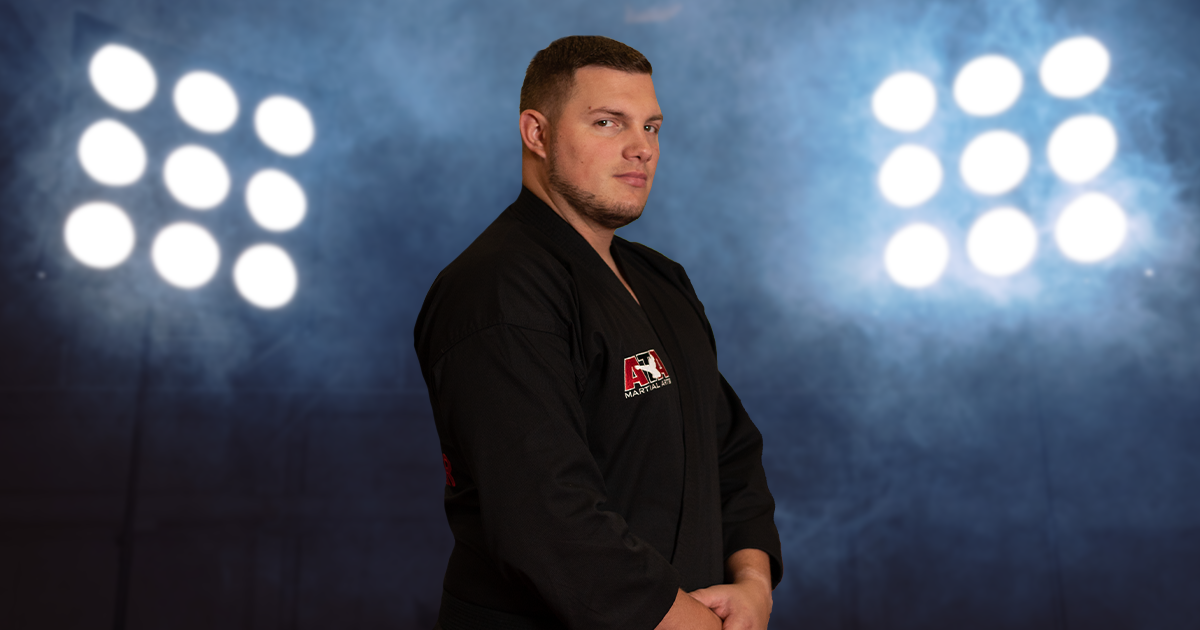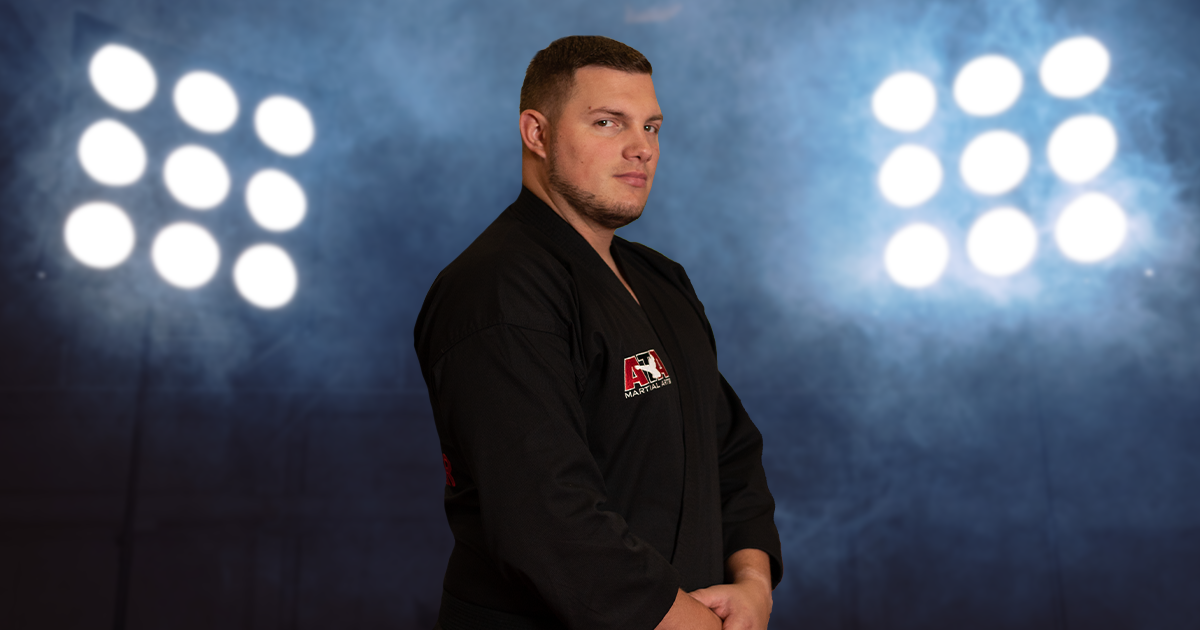 Master Evan Turner
Master Instructor
Master Evan Turner, a 6th degree black belt with over 30 years in the martial arts industry, is an 11-time World Champion in the ATA. He has won multiple titles in xtreme forms, xtreme weapons, creative weapons, and demo team. Master Turner was a member of the 1st ever ATA-USA sparring team. He currently owns and operates two ATA schools in New Jersey. Master Turner has also been a part of the ATA training staff for headquarters helping to teach at national and regional events for 6+ years. He has had the opportunity to compete and teach internationally in countries like Chile, Brazil, Portugal, and India. Alongside Master Solwazi, Master Turner co-created the ATA MAX curriculum with the intent to create a well-rounded Songahm martial artist. Working closely with ATA training and tournament departments, he hopes to ensure a bright future for all things creative and xtreme!
Fun Fact - as a competitor, he might be most known for his "Barbie Girl" form with thousands of views on YouTube!
PREPARE FOR FALL NATIONALS!
WE'RE BACK IN THE BURGH!
Fall Nationals will take place in Pittsburgh, PA
at the David L. Lawrence Convention Center.
October 18-21, 2023