ATA Brand Ambassador
Aishani Patel
What started as an after-school hobby to help build confidence has turned into a lifelong passion for Aishani. As her training progressed, so did her determination. Now she's a pro at breaking boards, sparring, and perfecting her form. When she's out on the mat, she loves competing with ssahng nat. But what gets her most excited about competition is the team spirit. Competitors are always cheering each other on and supporting one another, which gives her tons of energy. Her favorite life skill is belief – "when you believe in yourself, you can accomplish anything you put your mind to."
Aishani joins us from Raleigh, North Carolina, where she trains under her role models Chief Master Michael Wegmann and Ms. Vallury. They inspire her to be the best leader she can be.
We welcome this fearless, 3rd Degree Black Belt into the ATA Brand Ambassador family with open arms!
A little more about Aishani Patel:
Biggest Achievement: Passing third degree test with a perfect score
Favorite Food: Ice Cream
Favorite Movie: Black Widow
Coolest Place Ever Been: Eiffel Tower
First Concert Attended: "Sweetener" Ariana Grande
If She Could Have Any Superpower: Telekinesis
Hobbies Outside of Martial Arts: Acting, Modeling
Hidden Talent: Bollywood Hip-hop Fusion Dancer
Most Proud Of: Teaching Taekwondo to her students
Favorite Emojis: 🤍✌🏼
Biggest Inspiration: Family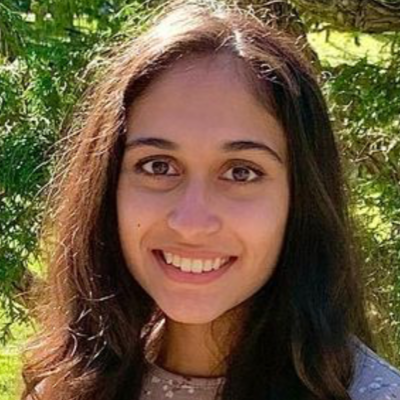 PREPARE FOR FALL NATIONALS!
WE'RE BACK IN THE BURGH!
Fall Nationals will take place in Pittsburgh, PA
at the David L. Lawrence Convention Center.
October 18-21, 2023