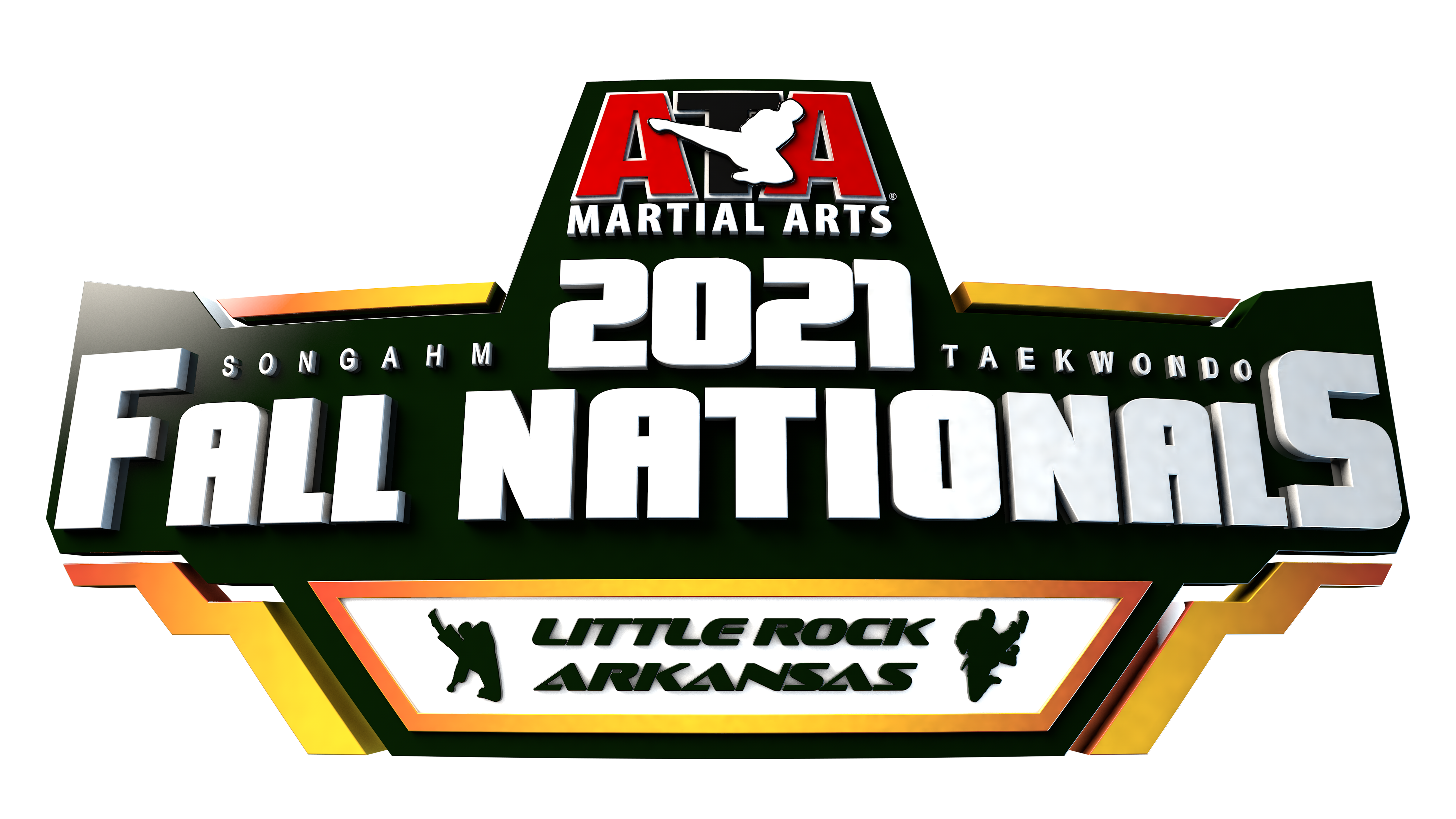 JUDGING RING ASSIGNMENTS 
To quickly find your name if you are on your desktop computer, you will hit CTRL+F and then type in your name. If you are on your smart phone, you will go to the search bar and type in your name. From there, you will click on your name under where it says "On This Page". For more help on your smart phone you can reference this video.
Get Ready For 2022 Spring Nationals!
Spring Nationals will take place in Las Vegas, NV on April 13-16, 2022
at the Venetian Resort & Sands Expo Convention Center.