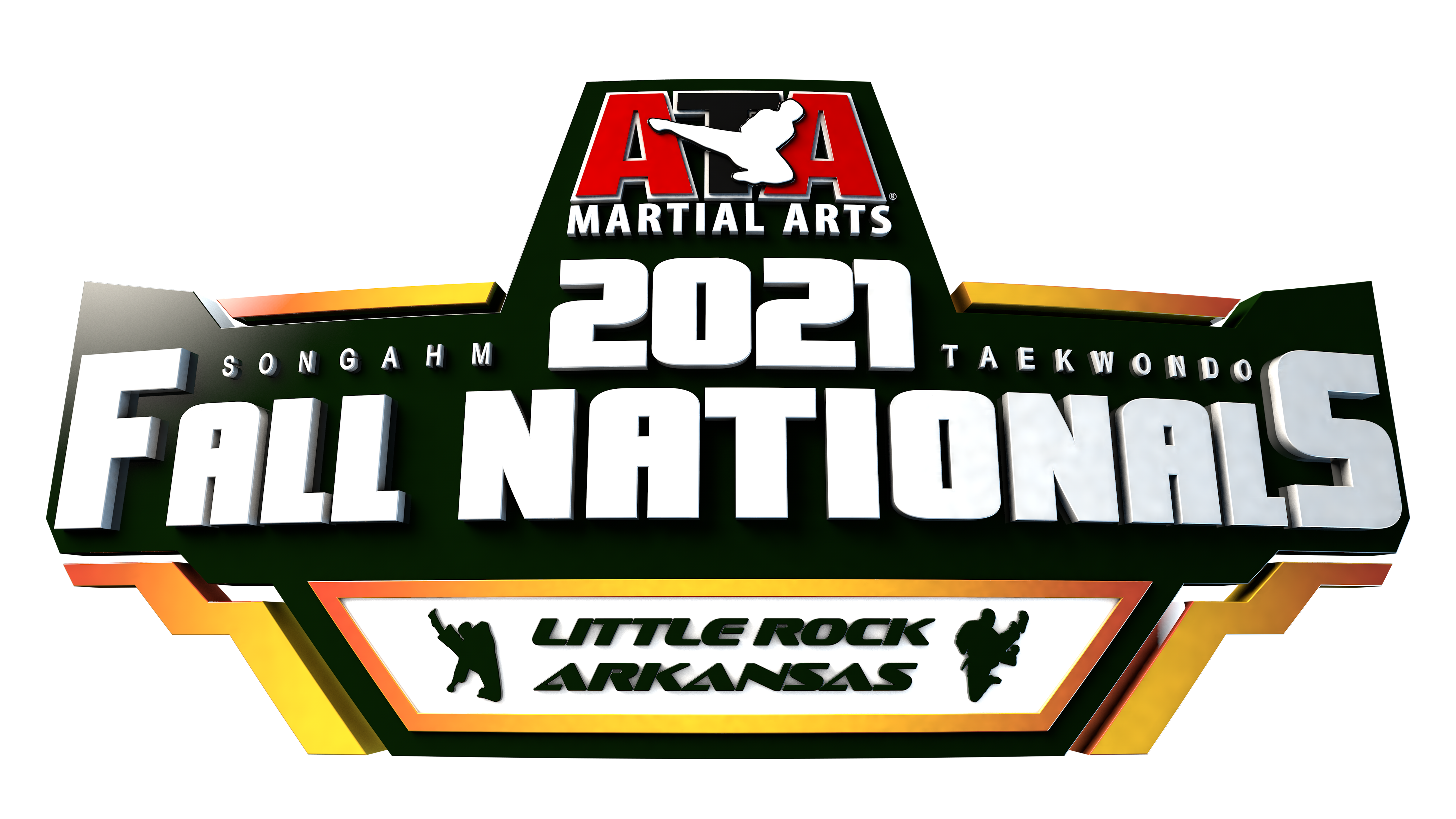 Ring Assignments
Please review your ring assignment(s) for accuracy.
You may make any adjustments to your assignments onsite at the tournament.
Also, we recommend bringing a copy of your registration confirmation.
If your ring assignment says "STAGING," please report to the staging area at the assigned time
(the staging area will be next to the head stage).
All other competitors should report to their assigned rings at the assigned time.
---
To quickly find your name if you are on your desktop computer, you will hit CTRL+F and then type in your name. If you are on your smart phone, you will go to the search bar and type in your name. From there, you will click on your name under where it says "On This Page". For more help on your smart phone you can reference this video.
---
FIND YOUR RING ON THE MAP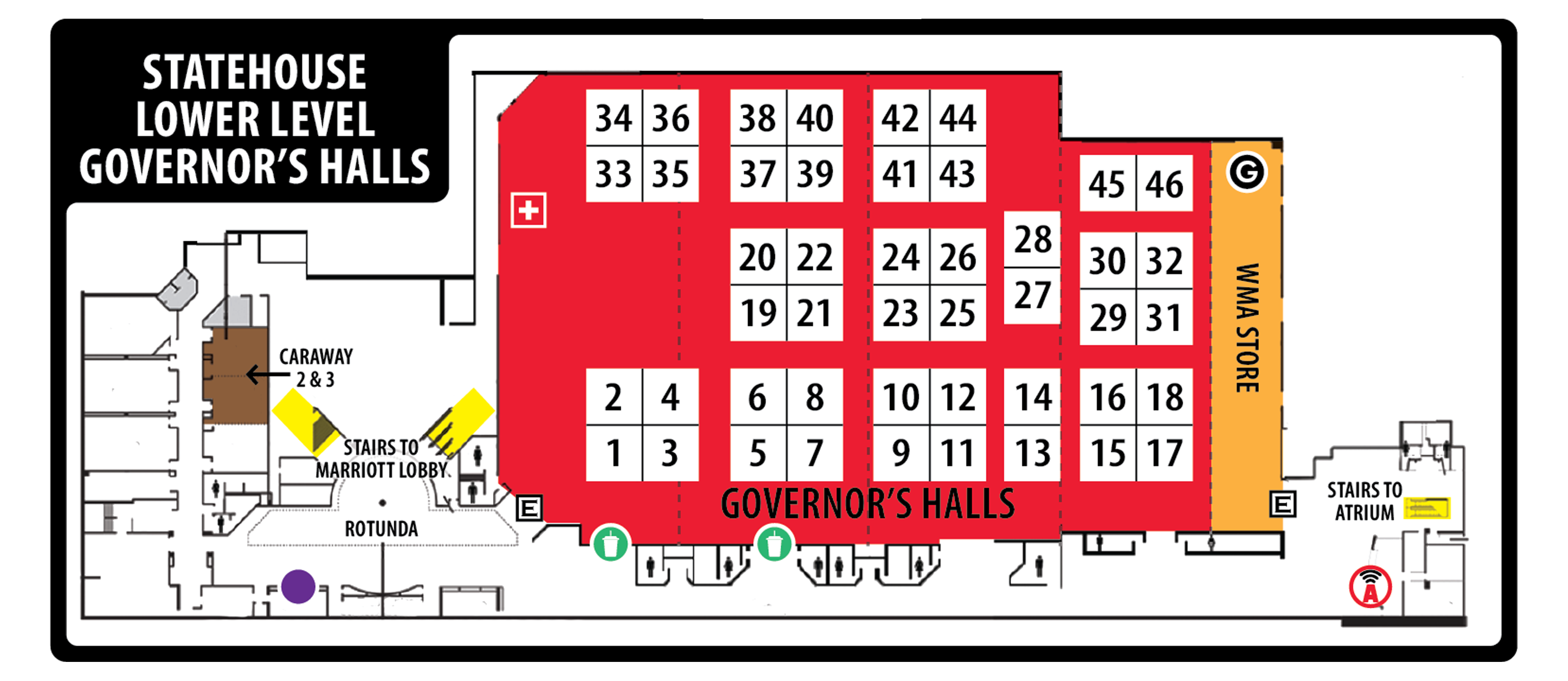 Get Ready For 2022 Spring Nationals!
Spring Nationals will take place in Las Vegas, NV on April 13-16, 2022
at the Venetian Resort & Sands Expo Convention Center.