INTERESTED IN BEING A PART OF ATA NATION NETWORK?
We are looking for awesome Athletes, Instructors and School Owners to interview or join the broadcast team. 
If you are interested or know someone who would be contact us today!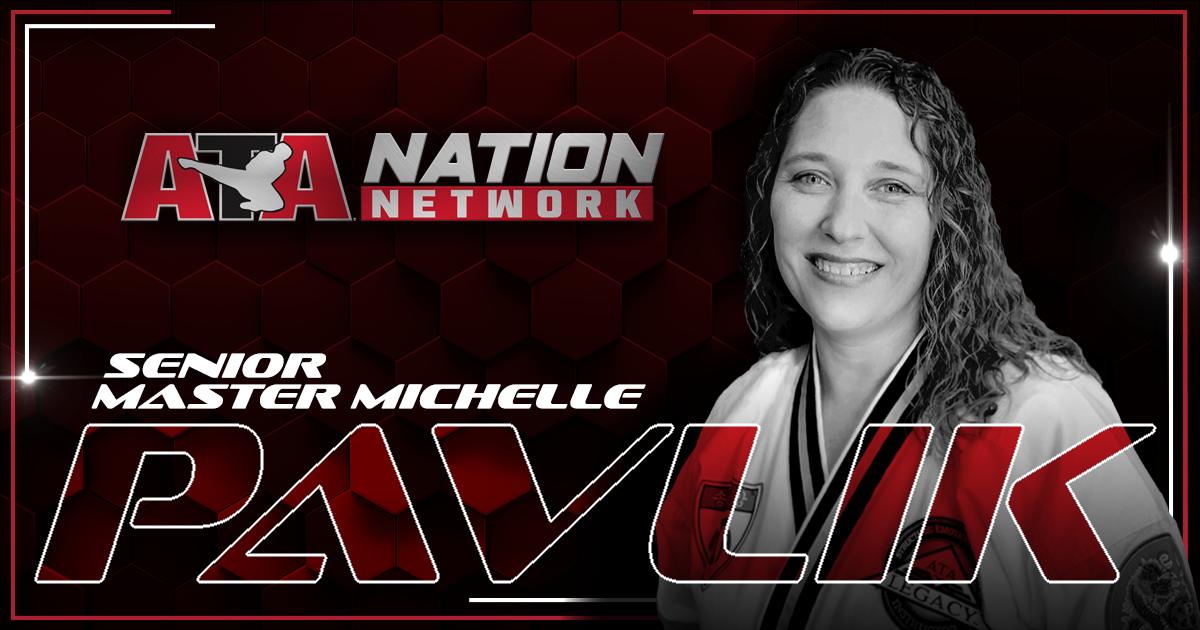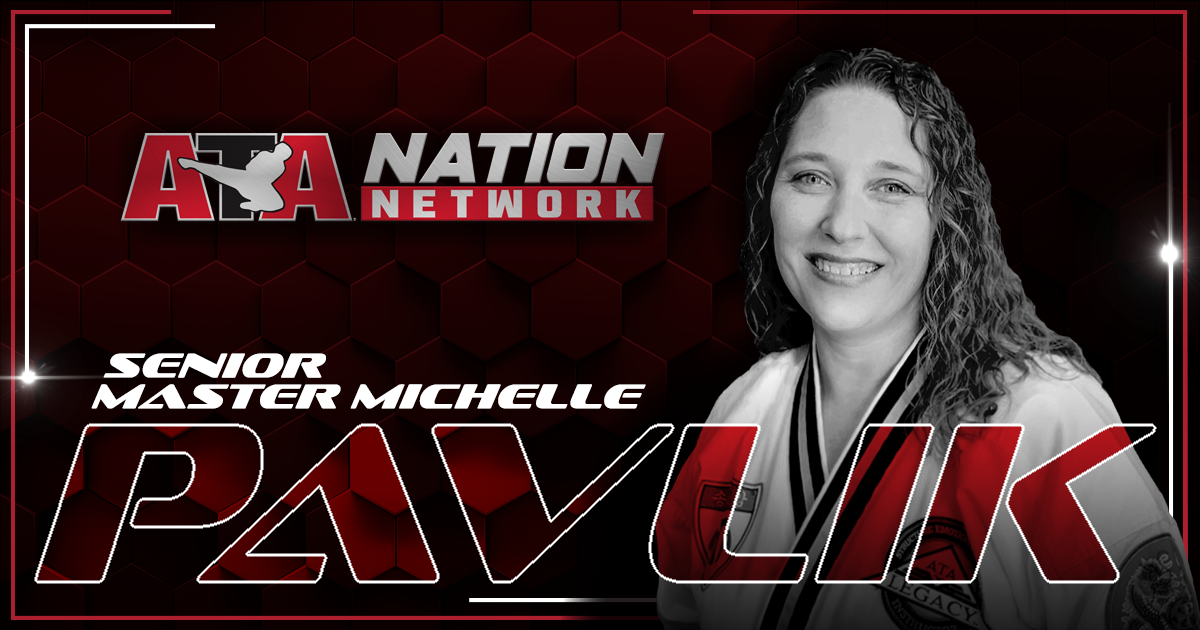 SENIOR MASTER MICHELLE PAVLIK
Meet Senior Master Michelle Pavlik! This native Ohioan has been with ATA Martial Arts for 33 years and counting. Whether she's hanging out with her family or hanging out on the mat, rest assured she's giving her all. She's got a sweet tooth for candy and coastal traveling.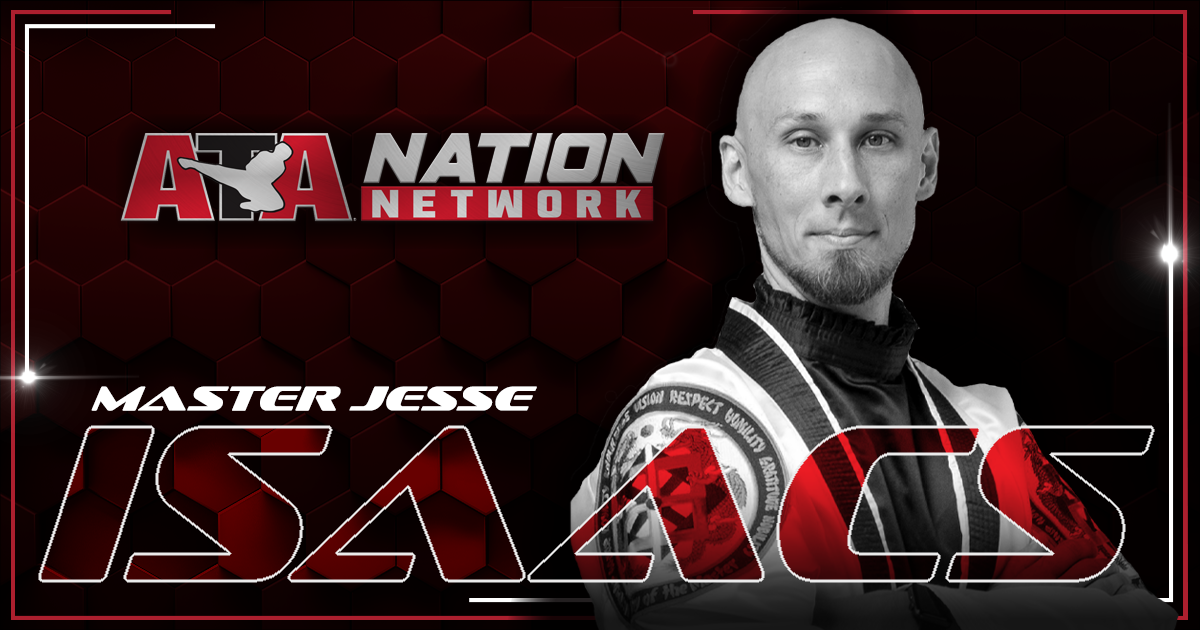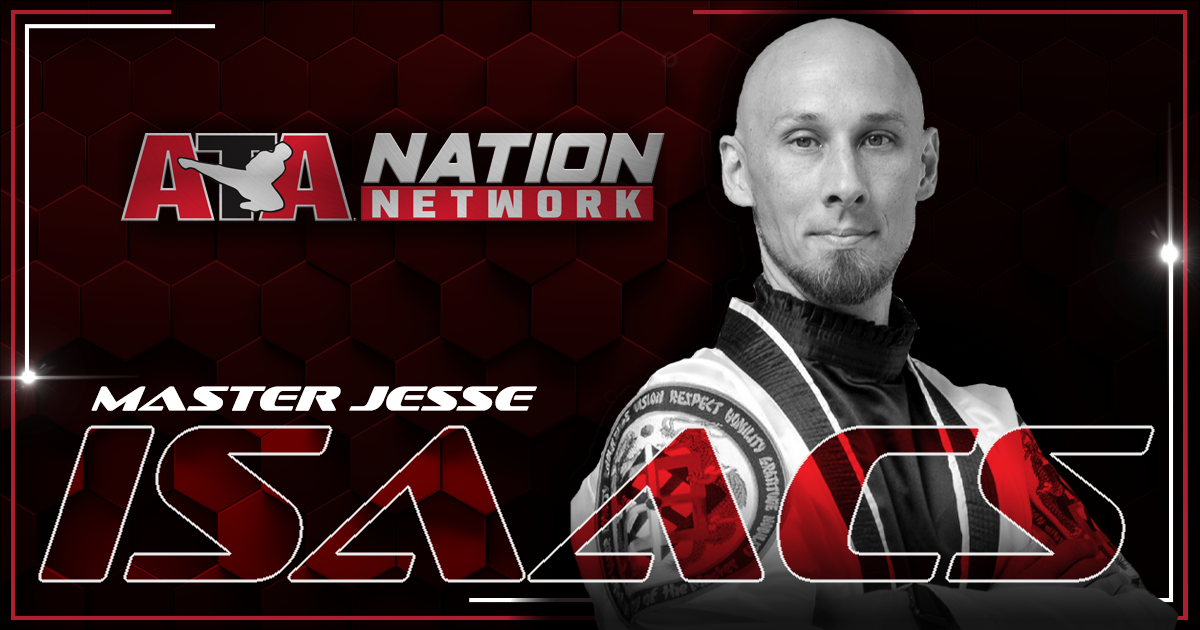 MASTER JESSE ISAACS
This three-time World Champion has been combating and competing since the age of 6. He was the first American to ever win the Pan American Championship -- talk about dedication! You can bet when he's not chowing down on some chicken wings, he's training to be the best!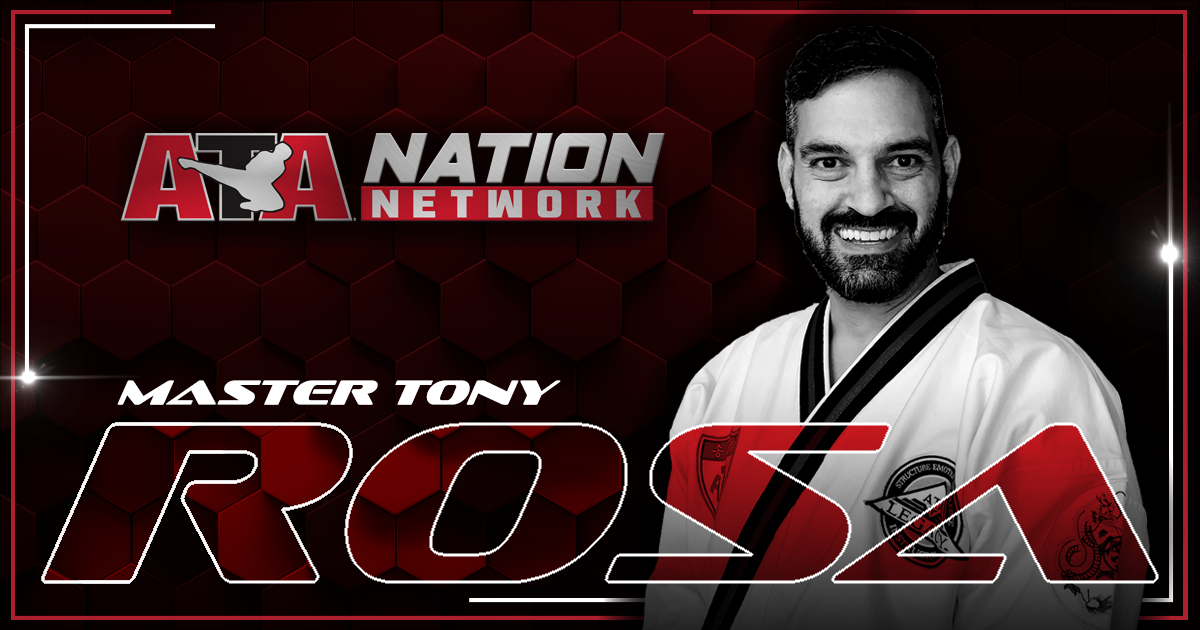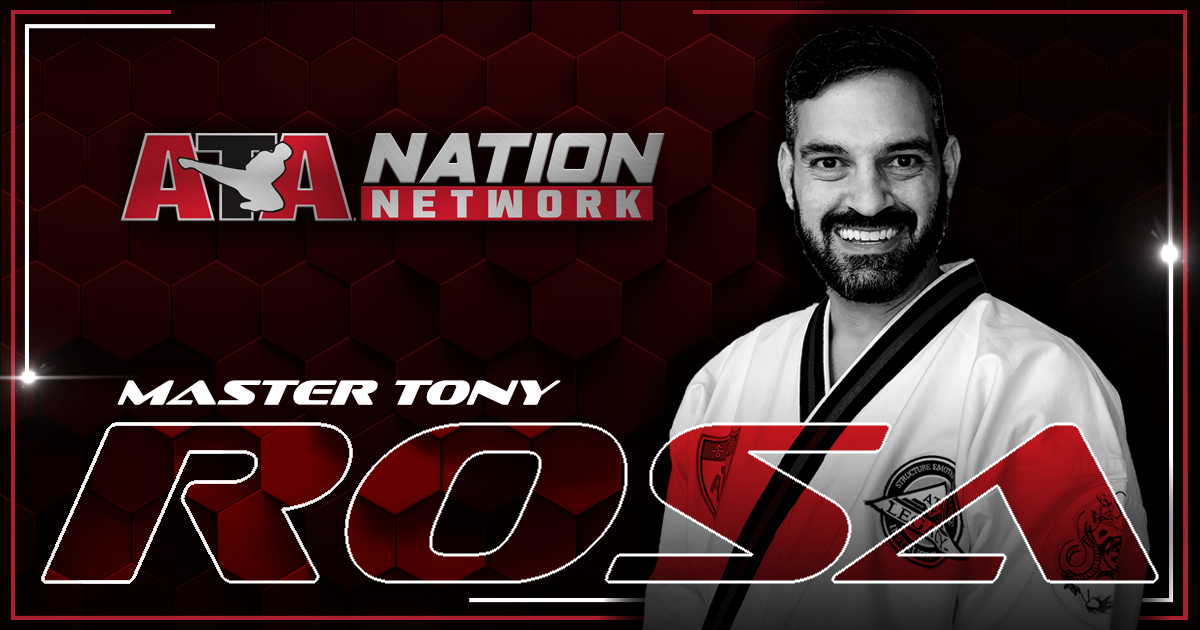 MASTER TONY ROSA
This 6th Degree Black Belt is living his dream job as owner of not one but two martial arts schools. And with 30 years of experience under his belt, he's accomplished a lot...from becoming a master of Songham Taekwondo to championing in several tournaments. When he's not kicking and punching, he's traveling the world!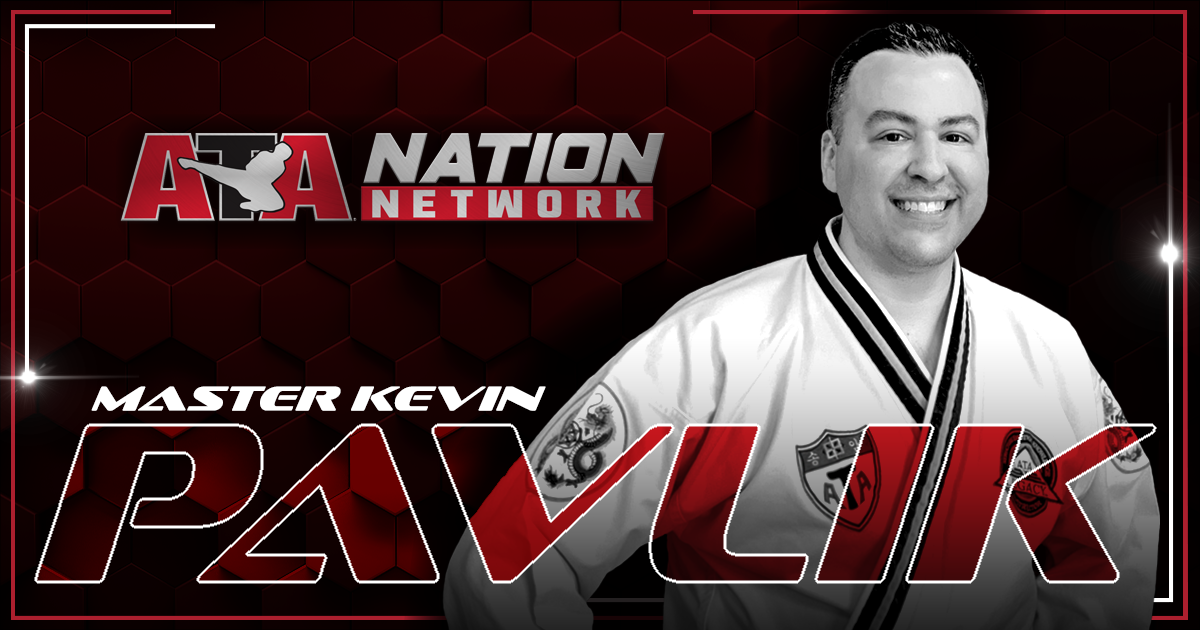 MASTER KEVIN PAVLIK
Master Kevin Pavlik! Born and raised in Ohio, this martial artist is tough with his techniques and skills. Such passion has earned him the School of the Year Award eight times. When he's not visiting Norway, or singing Frank Sinatra songs, he's teaching his students what it takes to be a champion.
GET READY FOR SPRING NATIONALS!
Spring Nationals will take place in Dallas, TX
at the Kay Bailey Hutchison Convention Center.
March 1-4, 2023